Trainers & Management Consultants
We exist to add value to the discipline of HRD, to organizations and their business performance – linking aspirations and results through people strategy.
We work out of conviction in human potential and motivation to excel. Hence we focus on building unconditional self-acceptance (USA) and strengthen motivation to move forward from present circumstances — be it individuals, teams or organizations.
To be the most respectable and sought after partner for clients to address and solve their Human Resources Concerns in India and beyond.
To be the centre attracting professionals to team together, share, assimilate, offer their knowledge, skills and expertise to solve clients' Human Resource related concerns exhibiting highest ethical and moral standards
Enable growth in business & individual performance through diagnosis, training, consulting and mentoring processes to bridge gap between aspirations with results.
"It was our privilege to have your gracious presence on 16th March 2018 as KEYNOTE SPEAKER at our Conclave on "Employee Engagement Best Practices" held at Hotel VITS Shalimar, Ankleshwar. We are honoured by your gesture of making yourself available at the Convention. Your presence was very encouraging and inspiring to CBEPL Team and all participants. Your presentation was thought provoking and we are sure all participants will remember the inspiring message given by you for a long time. We are sure, we shall get similar support in our future activities also."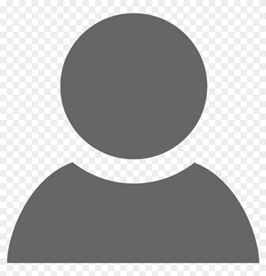 Nital Zaveri
Concept Business Excellence Pvt. Ltd
"We would like to thank Nanda Madam, the Director of The Mentors & Enablers. The purpose of this program was to give us our assessment report of Extended DISC which told us about our strengths and weaknesses. We went through a lot of management games where we had a lot of fun at the same time welearned skills that would help us in future when we will be working in industries or in any other domain. Apart from this we came to know our core weaknesses and what we really need to do to improve them. We also came to know about our peer's strengths and the personality type they are. How it is effective to work with them knowing their strengths and weaknesses."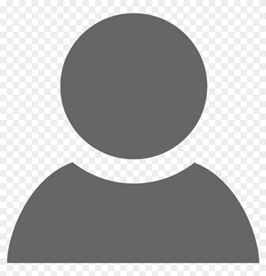 Prachi Buch
Student M S University of Baroda
"Dear Madam, I am firm believer in Psychometric tools including Extended DISC & would like to be associated with you for years to come. Your insights about my team have helped me and my team."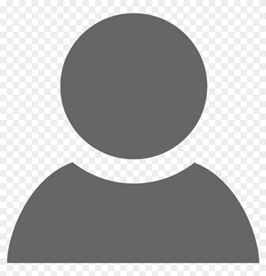 Shyam Sharma
Claris Life Sciences
"First of all thank you very much for great explanation. I have attended many trainings in my professional career but this was outstanding. Because I felt very homely atmosphere, friendly approach, practical explanation, high theory with good examples & your coolness makes this workshop platinum. I really enjoyed your company and wish to involve you in our company's grooming program. I am also interested to perform skill audit in my company to understand behaviors and skill set of different people."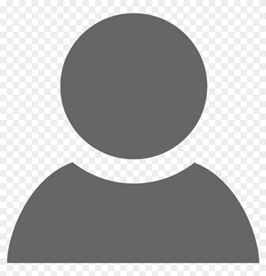 Vishal Upadhyay
Human Resources
"Each and every minute in the class was important, great and inspiring. I enjoyed a lot and will give a thought and tell others what I gained."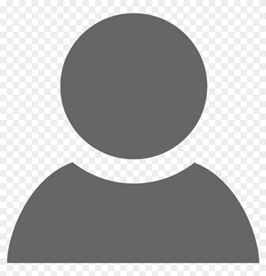 Aarti Jarwani
Student for Learning Skills of Adjustment for Success
"Yes Nanda Dave ji. It has been a great experience working with you for the past 7 years. There is a lot to learn from u"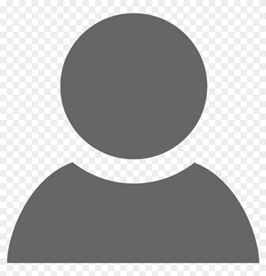 Sushil Bhasin
Empower Activity Camps
"Before starting the session we gave a psychometric assessment on the basis of which we were groomed today. which told us what characteristics we need to develop and what are there in us intermittently. We are seriously groomed today."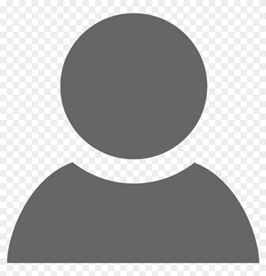 "Thank you for the Extended DISC training. It was very informative and a pleasure to learn in such a stimulating atmosphere."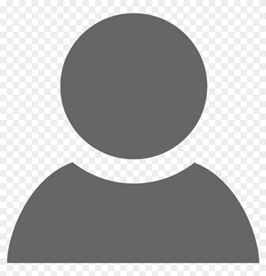 Rakhi
"I loved the program… And I will Definitely use these values in life"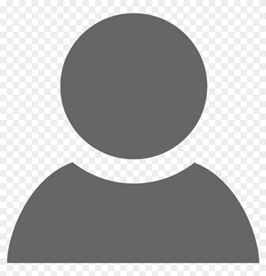 Smriti Mangrulkar
Student for Learning Skills of Adjustment for Success
"This is Vijay Bhavaya from Apollo Tyres Ltd, Limda,waghodia , looking after training & development activities in Radial plant."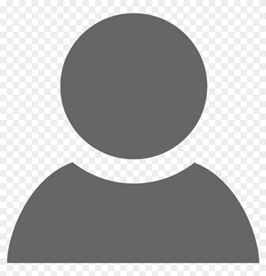 "On completion of our GET's Induction Program we take this opportunity to thank you for your contribution in shaping the young minds of JMC."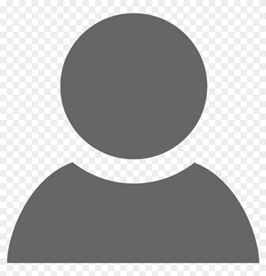 Vishwa Bhatt
JMC Projects India Ltd
"Our society has become obsessed with workaholics so these sort of experiences & instances (problems in relationships) arise, coping with it is not taught to us scientifically so people are not able to understand the situation. This is the best medium to express, that how things can be improved. So I appreciate this concept."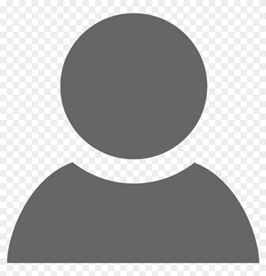 "You have done fantastic work in the field of psychometric testing, also our requirement of testing at the time of recruitment is going very smoothly."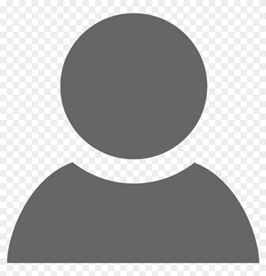 Manojkumar Yande
Apollo Tyres
"The animated movie and other movies were very much helpful to understand the topic."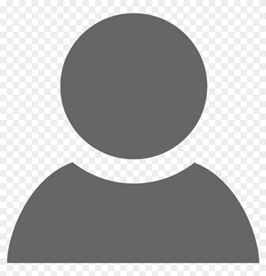 Nikita Lalan
Student for Learning Skills of Adjustment for Success
"We found the career counseling services at The Mentors & Enablers to be very useful. We were very confused, what to do, but now our problem is solved. We thank you very much for the nice suggestions given by you, we felt very nice after coming here. We would come again after 12th."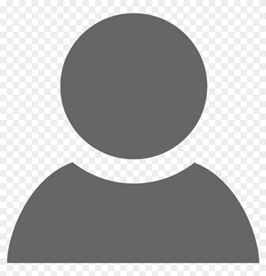 Parth Ramchandani & his Parents
who availed Career Guidance Service at The Mentors & Enablers.
"We would suggest if you have not gone through this please go through this program. We were able to do our own SWOT Analysis with our individual reports. We got to know our strengths /weaknesses and with management games we learnt team building, team work, coordination and how can we execute our work in the organization as we are grooming HR Professionals."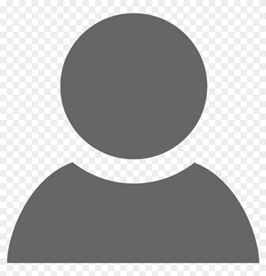 "Greeting from the Office of Corporate Affairs, The Maharaja Sayajirao University of Baroda. The Office of Corporate Affairs extends its warm wishes on the success of workshop on "Building Campus Readiness of the students of MSU" organized on 25th September 2017. It gives us immense pleasure to inform you that the workshop received an overwhelming response as students from various disciplines participated in the workshop and gave a very positive feedback about the workshop. We sincerely appreciate your and your team's efforts and support that you extended to the university in grooming young minds towards the path of success by helping them understand about different personalities and show them the way to brighter future. We are grateful to you and firmly believe that this would not have been possible without your enthusiasm. We extend our sincere gratitude for motivating students to groom themselves and present themselves well in the competent world. Kindly convey our gratitude and warm wishes to Bharatbhai, Mihirbhai, Jagat and Mona. We value their participation, support and involvement in this initiative. Anticipating your support for the future endeavors as well."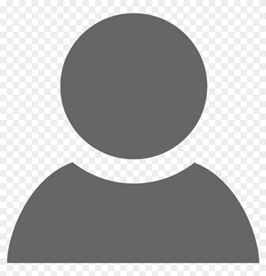 The Maharaja Sayajirao University of Baroda.
M.S. Univesity
"Without DISC Profiling mind mapping is very difficult, without mind mapping performance is difficult, without performance survival is difficult. We are happy to have you in Gujarat with this international tool & experience."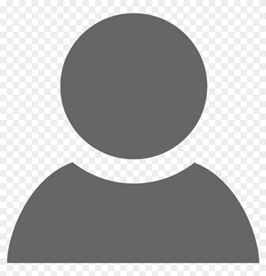 Mr. Hardik Nayak
Wealth Management after availing Extended DISC services from The Mentors & Enablers
"Amazed by the hardware ( the new office) and software (the brilliant, vibrant dynamic team) of M&E ( The Mentors & Enablers). Under the able guidance of a highly effective leader Nanda Dave, The Mentors and Enablers has no choice but to fly high. Sky is not the limit, itrs just the beginning. I wish Mentors & Enablers the very best and feel fortunate to be associated with Nanda Since 2005"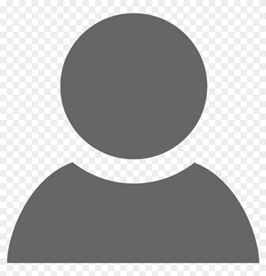 Brig. SushilBhasin
Empower Activity Camps
"It was a brilliant experience and we got to learn so many things not just about ourselves but continuously analyzing people we know and really look forward to carry forward this analysis to benefit ourselves and people around us so Thank you Madam."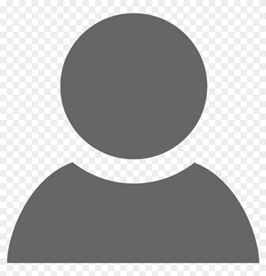 Ms. Arundhati Chafekar
Royal Ridentity Pvt. Ltd
"Thank you Mrs. Dave. That was a good time learn and explore our thoughts with team available there. It was interactive sessions on MBTI we had."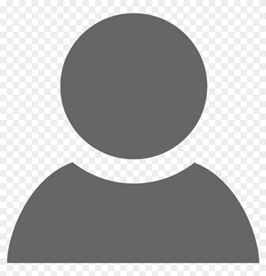 Nimesh Shah
Bajaj Auto Ltd
"I want to thank you for the fantastic learning you gave me on MBTI ,FIRO -B & EGO GRAM ."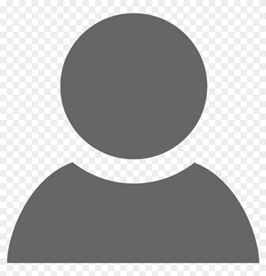 Anandita Banerjee
Arvind Mills
"This workshop helped me to build up more strong on my future carrier. Loved the videos that Ms. Dave showed. Learned many things that we need to follow."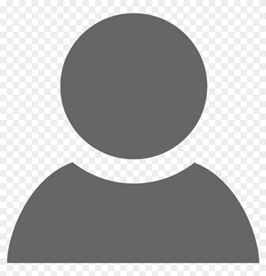 Aratika Nath
Student for Personal Goal Setting and Goal Implementation
"Thanks for conducting such an interactive session we had rather than just mentioned it as a training, as It was really an eye opener for self, The content of the course and examples you have shared was almost in line to our profile which was quite impressive. Overall it helped me to understand myself by identifying my behavioural type; as the saying goes, "Your judgments about another person say more about your own character than the character of the person you're pointing a finger at." Really looking forward to apply my learnings to become consistent successful person."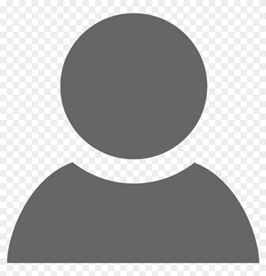 VAIKUNDA MOORTHI
"Good morning Thanks for such a wonderful program. I am thankful to my boss who recommended me for this program."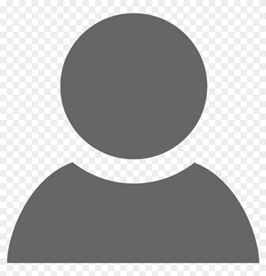 Anil Nandedkar
Bajaj Auto Ltd.